Light and Heavy Industrial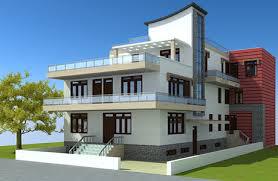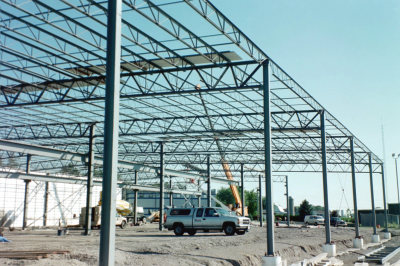 Soar Engineers have extensive experience with industrial developments. Works under taken include workshops and warehouses to process plant structures, large bins, concrete structures, etc.
Soar Engineering is competent in designing all types of structures for high-rise, low-rise, single storey residential buildings. We are familiar with the design of masonry structures, concrete structures, timber structures and steel structures for all types of residential developments.
Mining and Material Handling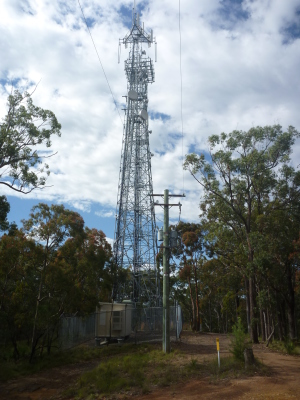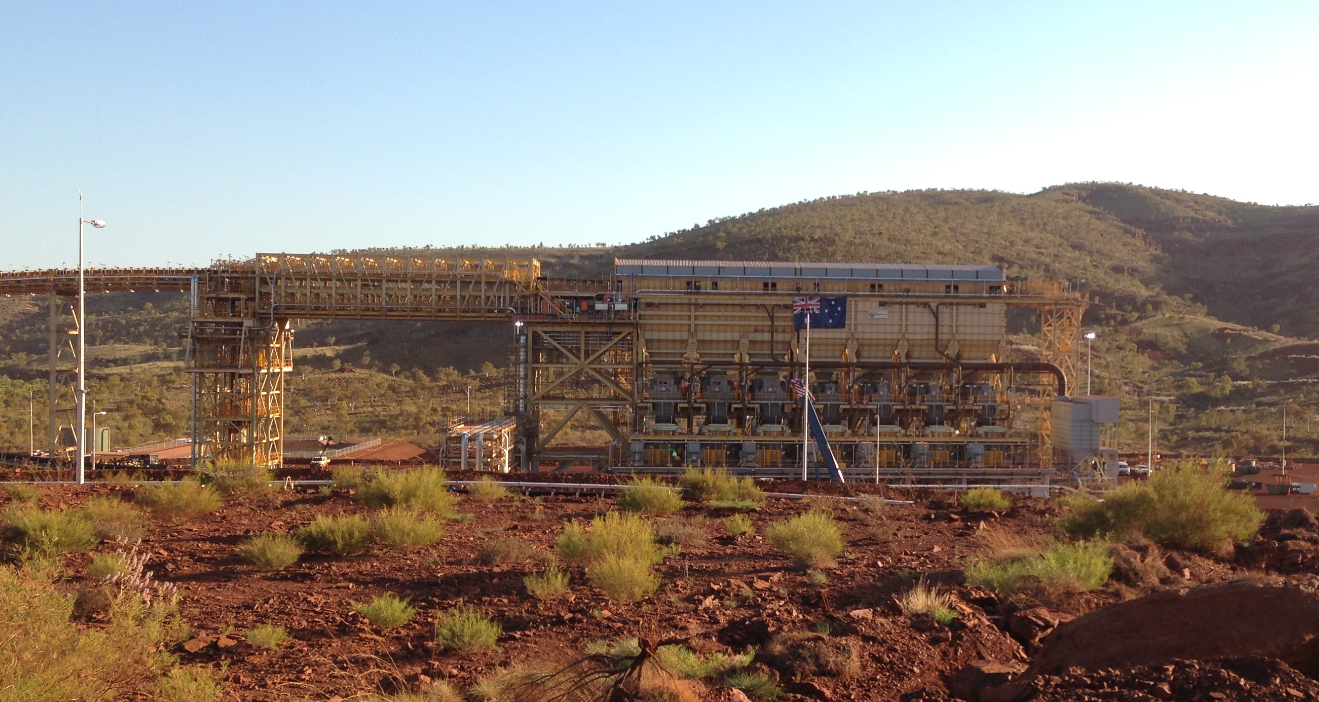 Industries utilising our engineering services include overland conveyor, transfer station, material process buildings and stockpiling conveyorss for different material such as Iron Ore, Coal, Bauxite and other materials. We are technical specialistes, eager to tackle the challeges other firms deem too hard.
We provide professional services such as Design, Engineering and Field Service Solutions to support multi-national vendors, carriers and other Major Telecommunication projects. From detailed design and project implementation to construction and management, we offer tailored services addressing your national requirements.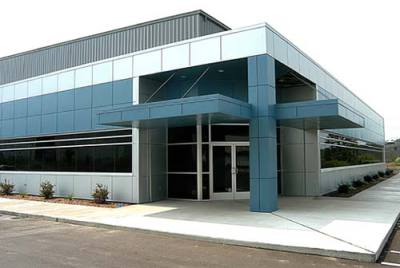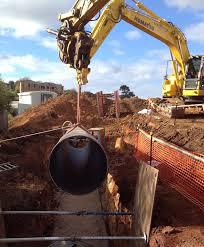 At Soar Engineering we offer a complete range of Civil Engineering services across the Residential, Commercial, Industrial and Infrastructure market sectors. Our capabilities as civil engineers provide detailed design of roads, precast panel, stormwater, flood analysis, retaining walls, culvert, noise wall, and bridges, etc.
At Soar Engineering, we are fully competent in Reinforced Concrete Structures, Post-tensioned Structures, Composite structures and precast/tilt up panels, etc.
Engineering Inspection and Assessment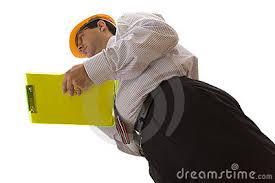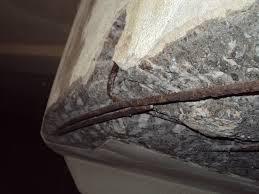 Soar Engineering provides Remedial Engineering services to a wide range of business sectors including government, institutional, universities, hospitals, schools, commercial, residential, industrial and mining.
Soar Engineering provide engineering inspections for the residential sector, commercial/industrial sector and subdivisions.  All engineering inspections are conducted with a high regard for safety and the environment including flexible working hours to meet clients' personalised requirements and project deadlines.