Our directors have been responsible for many large projects.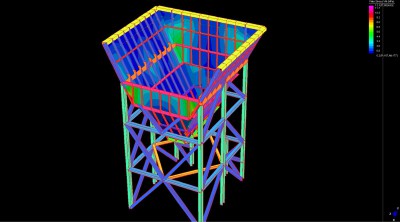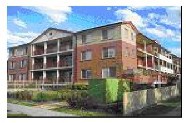 400 tonne live storage dump hopper including steel support structure and dump hopper bridge, Structural package management. Finite element analysis of the hopper by
Strand7
.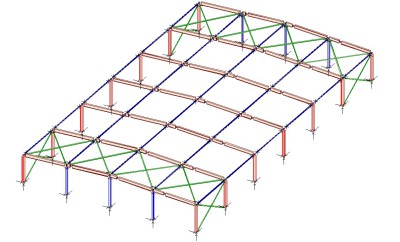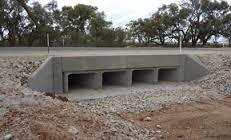 Barwon Region Water Corporation – Emergency Storage Detailed Dgn Ocean Grove #4, detailed design of OG #4 Emergency Storage building.
Culvert design of (Hunter Industrial Park Culvert design on Tomago Rd, Logan Rd and Invermore St intersection Design).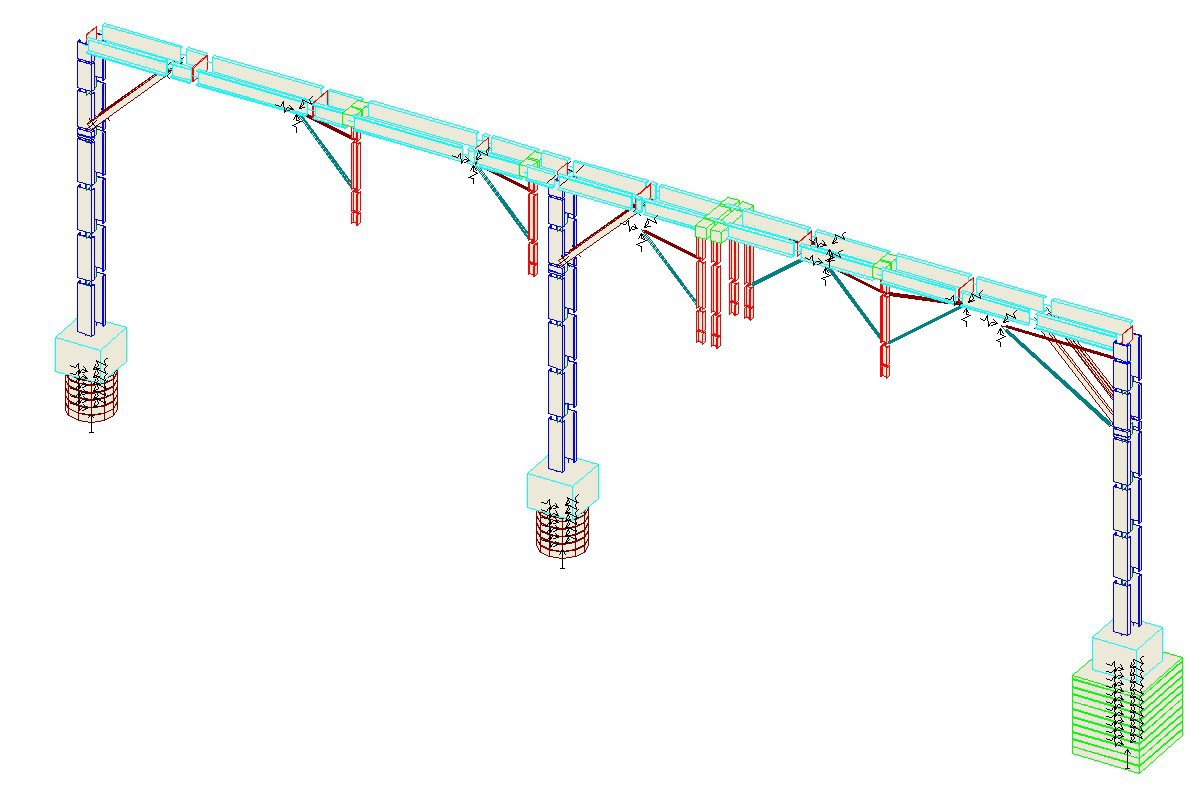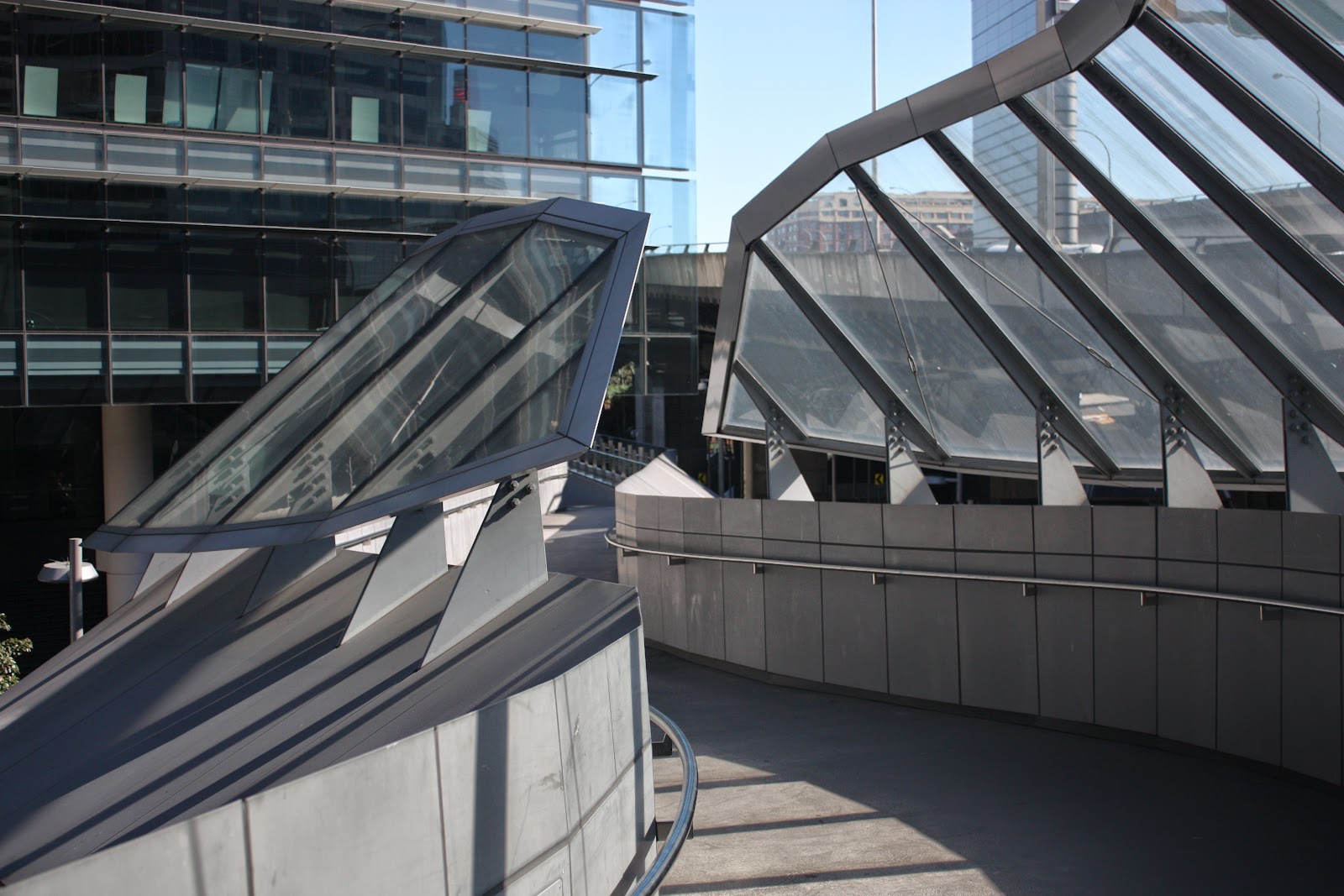 Hornsby Platform 5 & Stabling Project – Hornsby, NSW: Structural design of new Overhead Wiring Support Structures (OHWS) and checking of existing OHWS for new loading configurations.
Darling Walk Redevelopment – Pedestrain Bridge, Analysis and design of composite girder of pedestrian bridge.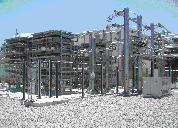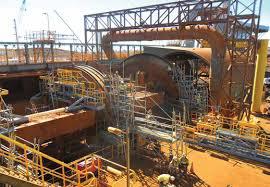 Boodarie Yard Project WA – preliminary structural design of CD6 car dumper structure, this includes design of dump hopper, dump hopper building and concrete support structure. Finite Element Analysis (FEA) of the whole building has been completed by using
Strand7
.
Greenbank & Southpine SVC's – Brisbane, Design equipment footings, noise walls and buildings for SVC.
Finite Element Analysis
of the base plate of base plate of noise wall.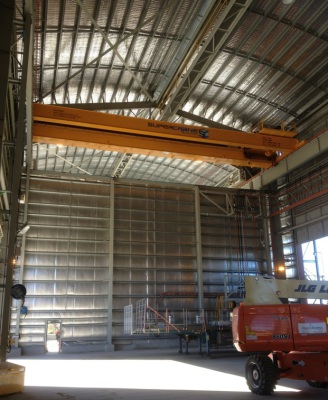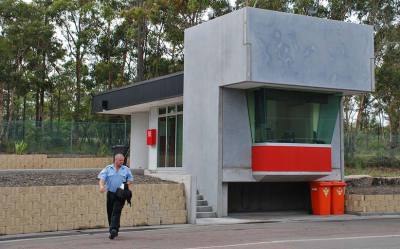 Bengalla Coal Mine – NSW, carry out structural investigation of the existing 30 tonnes crane runway girder. Provided suggestion of new fabricated beam and solutions to fix the current beam to operate under the proposed load.
Structural design of small building (Weighbridge Security Hut, and Newcastle- Office Mktg Structure and Building).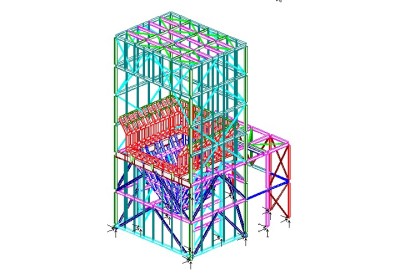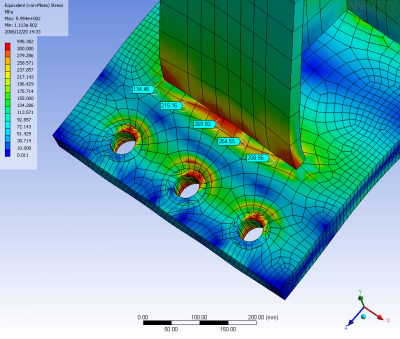 Structural analysis and design of the hopper support strucutre and several types of elevated gantry modules.